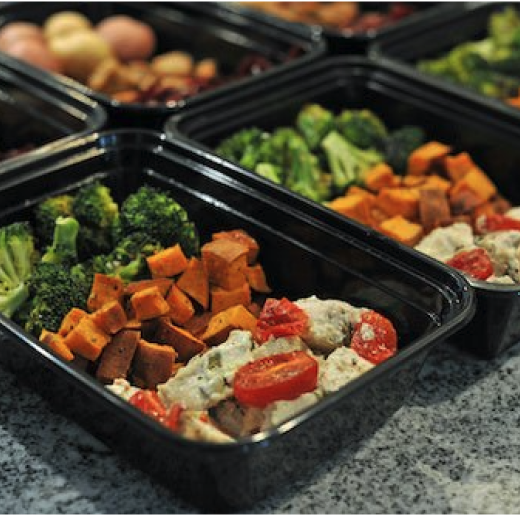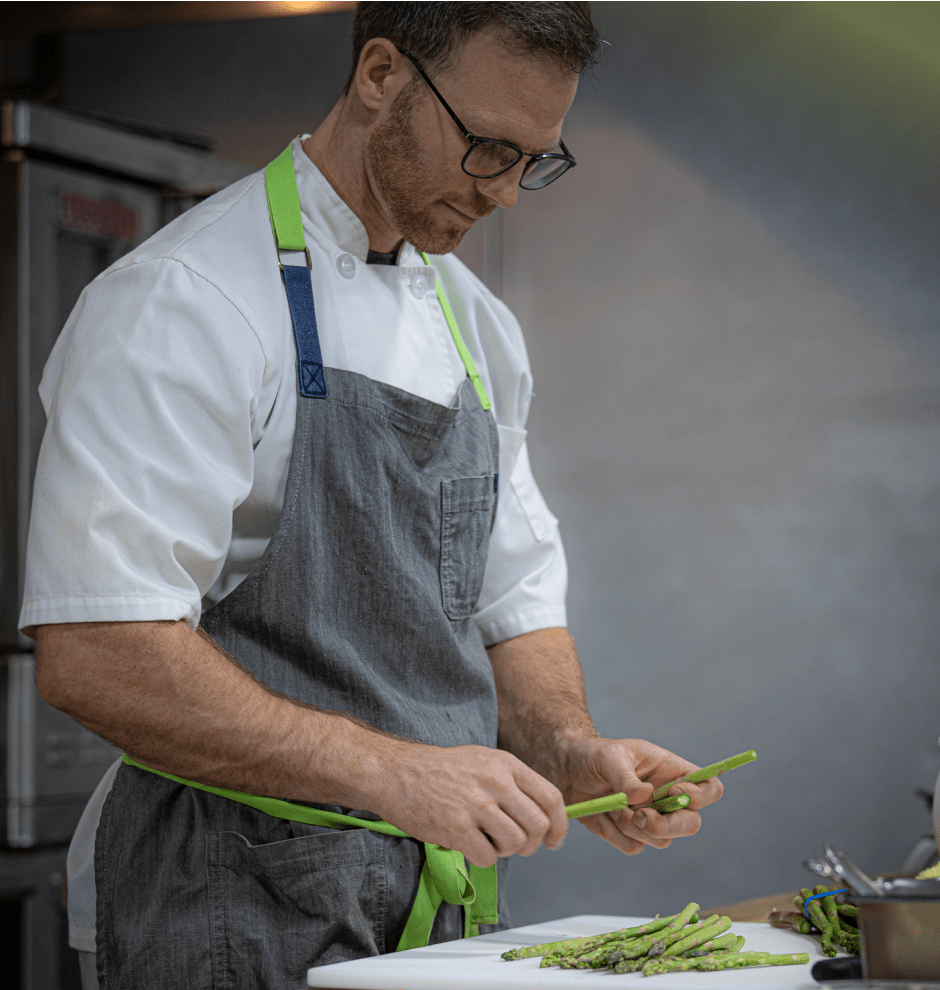 At Catalyst Foods, we blend culinary expertise with custom, scalable solutions, creating a catalyst for your business growth and culinary success.
Catalyst Foods is a Pacific Northwest-based, chef-driven food processor and manufacturer, operating under the rigorous standards of USDA inspection. Our services extend from co-packing diverse food products, such Ready to Eat meals (RTE), protein-based salads to bulk cooked and diced chicken, beef and pork for the purposes of larger scale deli and food manufacturing environments. We have experience in offering custom packaging solutions, and assisting with recipe, creation and development for those who seek assistance.
With a keen understanding of the complexities and challenges in the culinary world, we specialize in taking on laborious and time-consuming tasks, helping chefs and food professionals lower costs and streamline operations.
Co-packing
Delicious & gourmet ready to eat fitness meals and a variety of delicious comfort food and Roman & Neapolitan style pizza options!
Custom Packaging
 Tailored packaging solutions to protect your product and enhance your brand.
Recipe Creation & Development
Bring your culinary vision to life with innovative flavors and pairings.
USDA Inspected Food assembly
Our operations are conducted under the highest-quality food safety standards.
Our mission at Catalyst Foods is to assist chefs & food professionals by lowering overall costs and taking on laborious and time consuming food processing tasks under USDA inspection
Why Choose Catalyst Foods?
Custom projects: Catalyst Foods excels in handling custom projects with flexibility and adaptability, tailoring services to meet specific culinary needs.
Chef Driven Recipe Development: We leverage a deep culinary understanding in processing food, aiding recipe development and adjustments.
Scalable Solutions: Equipped to grow alongside your business, offering scalable, quality food processing and manufacturing services for projects of any size.
Complex Projects: Catalyst Foods thrives on understanding and navigating complex food processing scenarios, ensuring project success even amid adversity.
Laborious & Difficult Projects: We specialize in tackling time-consuming and labor-intensive tasks, expertly preparing and packaging food products.
Have a Question? We're Here to Help!
Call or email us, or fill out the form below and we'll get back to you right away.